Read. learn. do. easy!
The SAS Call Center blog
The blog for customer service tips, call center trends, and to learn more about what's happening in the call center industry. Enjoy advice, how-tos, and amazing insights from the top people in call centers. You want to level-up your call center operations. We can help.
by

Nick DAlleva

on

April 2, 2020

in

Tips
Even the most majestic businesses have humble beginnings. Whether your company started from a garage, a dorm room, or a Starbucks over coffee, one thing the most successful companies have in common is their strategy for growth – they are always focused on the
Get started with SAS. Free 14-day call center trial.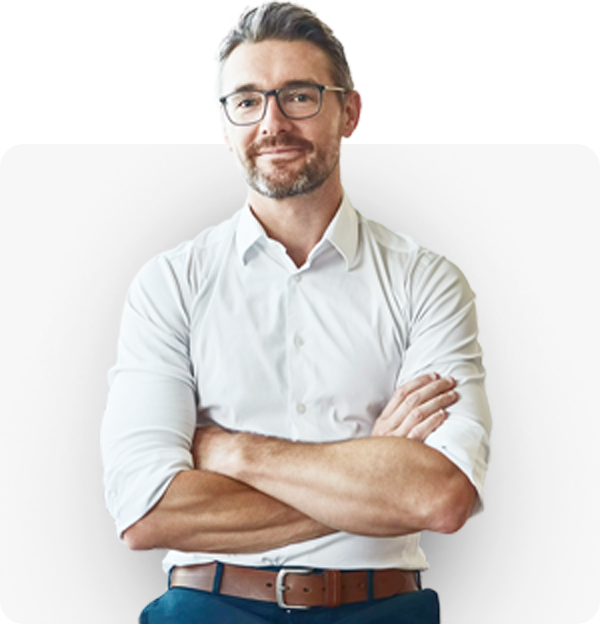 Live call center support grows brands.
24/7 live call center services let you engage with your customers around the click. Grow your business and strengthen your brand with SAS.