Read. learn. do. easy!
The SAS Call Center blog
The blog for customer service tips, call center trends, and to learn more about what's happening in the call center industry. Enjoy advice, how-tos, and amazing insights from the top people in call centers. You want to level-up your call center operations. We can help.
by

Gabby Rolette

on

February 28, 2019

in

Tips
If you're thinking about exploring outsourcing to help improve your business processes, we want to help! With SAS, we have a 2-week free trial period of our call center services giving you access to the best agents on the planet. Outsourcing helps you connect
Get started with SAS. Free 14-day call center trial.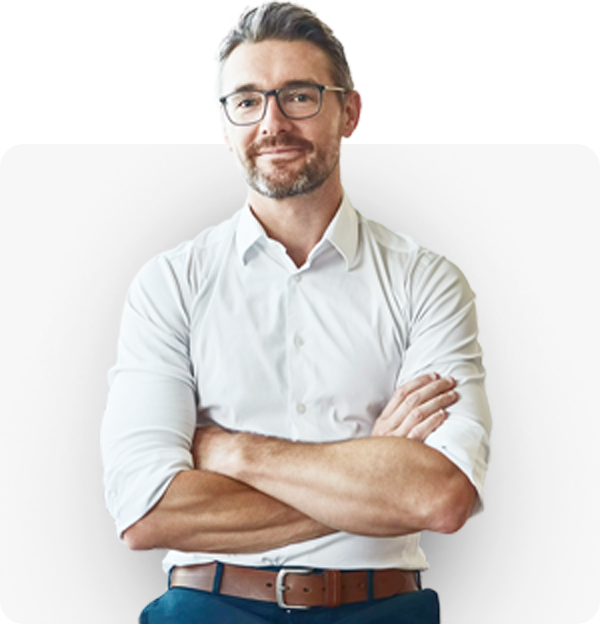 Live call center support grows brands.
24/7 live call center services let you engage with your customers around the click. Grow your business and strengthen your brand with SAS.