Read. learn. do. easy!
The SAS Call Center blog
The blog for customer service tips, call center trends, and to learn more about what's happening in the call center industry. Enjoy advice, how-tos, and amazing insights from the top people in call centers. You want to level-up your call center operations. We can help.
February is Black History Month, a month dedicated to paying tribute to and celebrating the generations of African American men and women throughout history. Black History Month was first proposed by black educators at Kent University in February 1969. Six years later, Black History
Even those companies who have been utilizing call center services for years may not understand the way queues, or hold times, work. If every operator is on the phone, what happens to the call? Can a call center always deliver zero minute queues regardless
Get started with SAS. Free 14-day call center trial.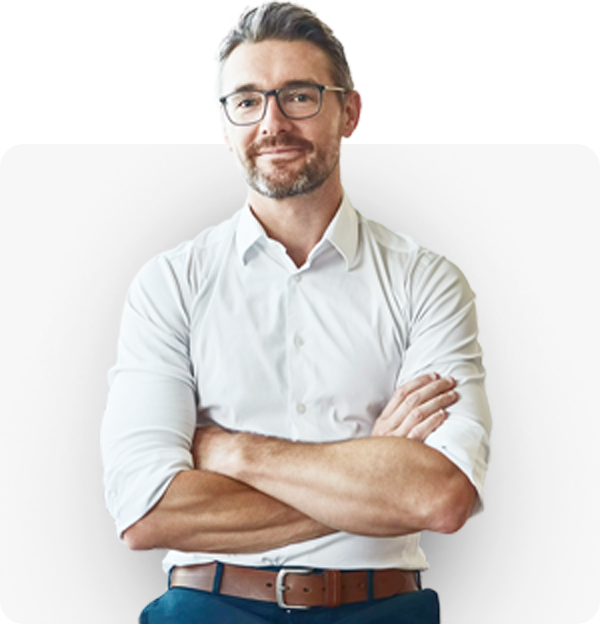 Live call center support grows brands.
24/7 live call center services let you engage with your customers around the click. Grow your business and strengthen your brand with SAS.