Read. learn. do. easy!
The SAS Call Center blog
The blog for customer service tips, call center trends, and to learn more about what's happening in the call center industry. Enjoy advice, how-tos, and amazing insights from the top people in call centers. You want to level-up your call center operations. We can help.
Do  you know about call centers? If you don't know, you're about to get schooled. Call centers can help you unlock the secret to making sure no sales opportunities are missed, no customer service requests go unattended, and no business is overpaying for 24
Get started with SAS. Free 14-day call center trial.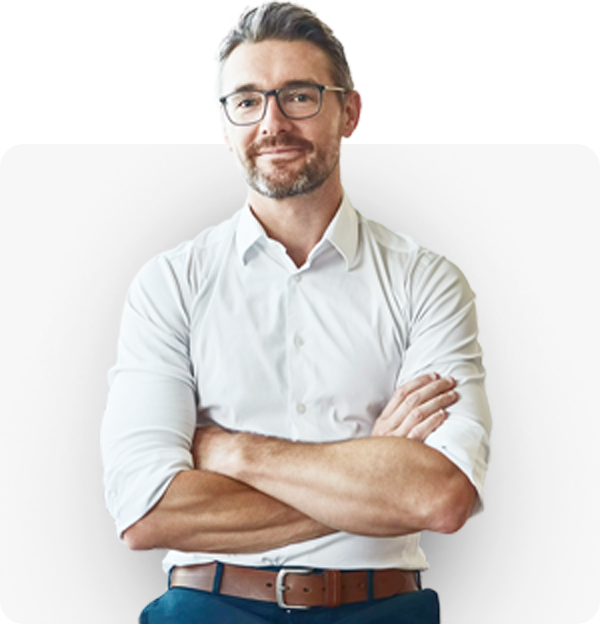 Live call center support grows brands.
24/7 live call center services let you engage with your customers around the click. Grow your business and strengthen your brand with SAS.